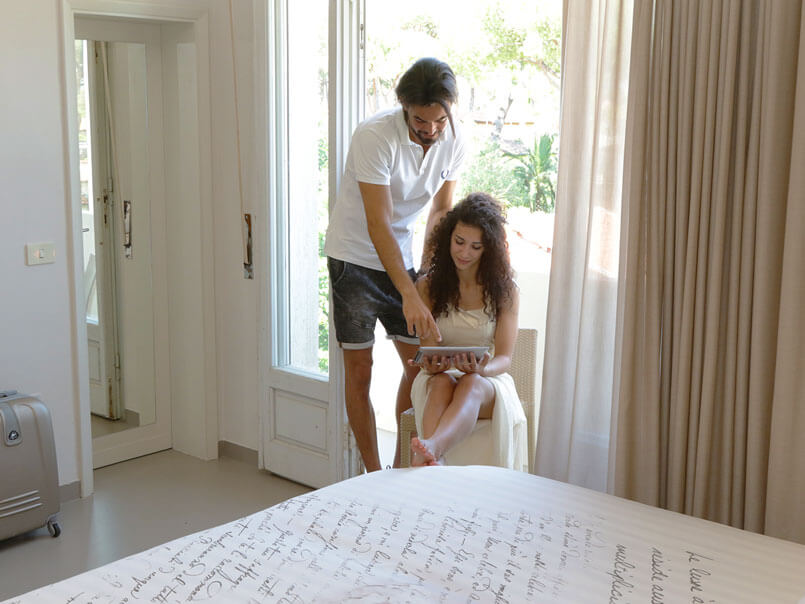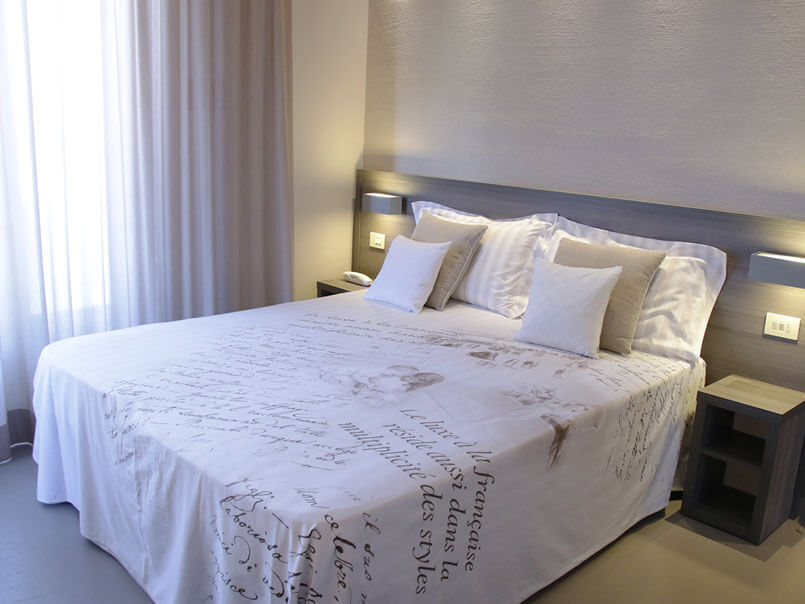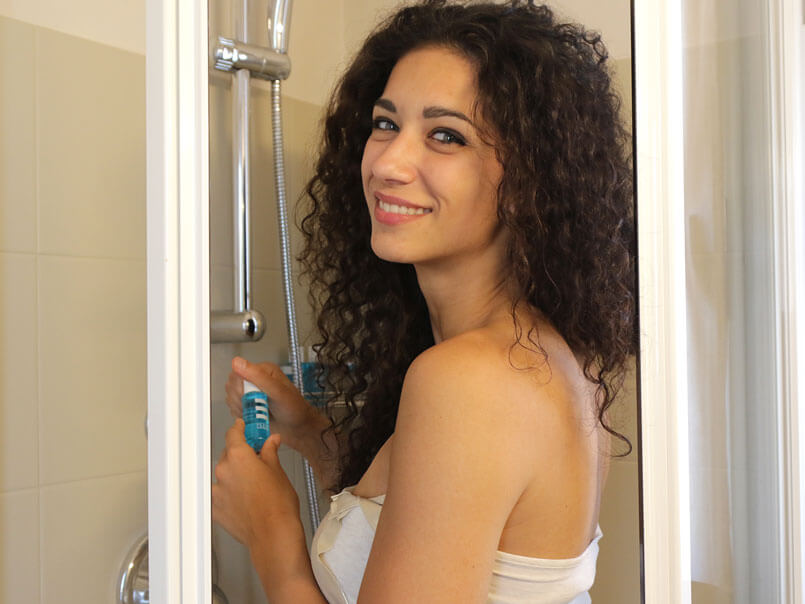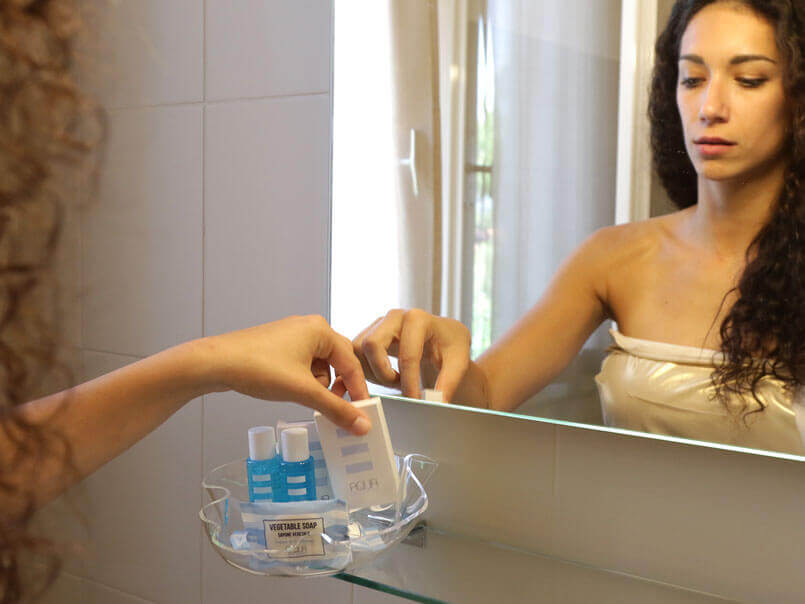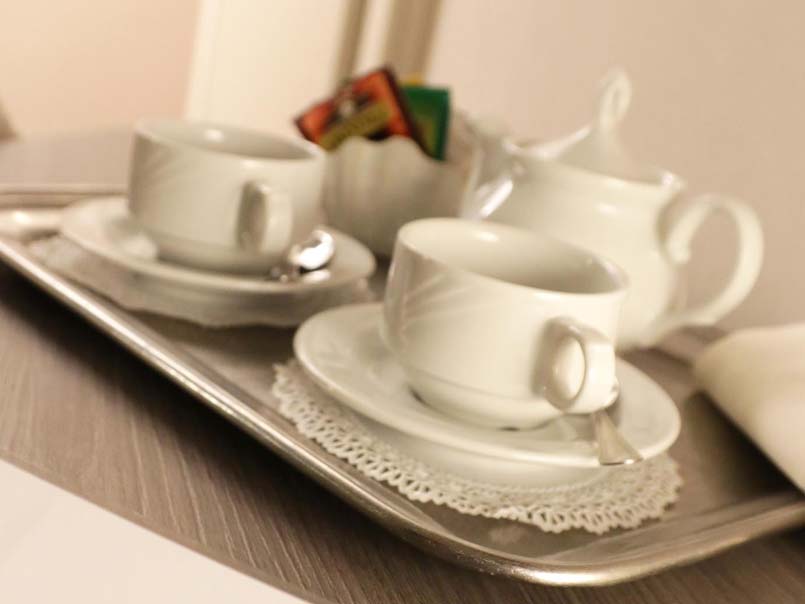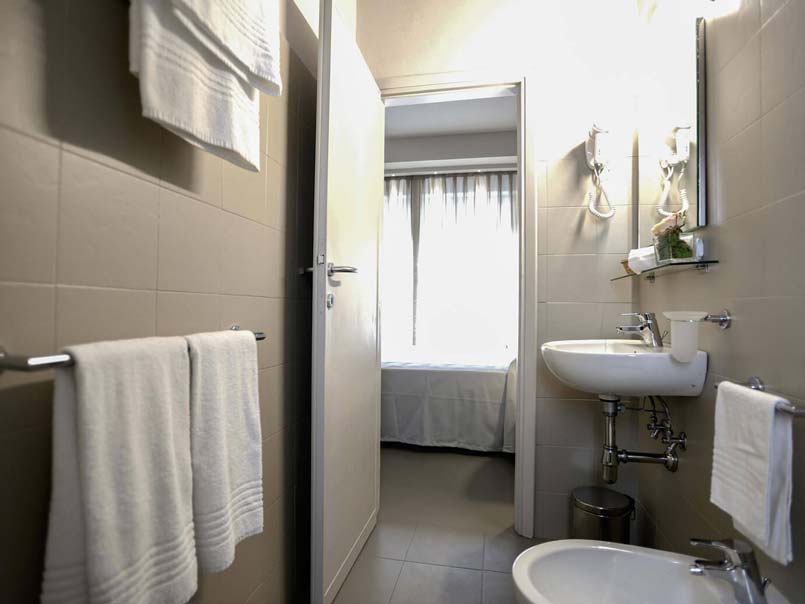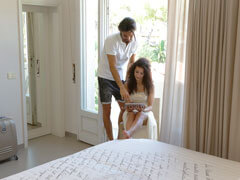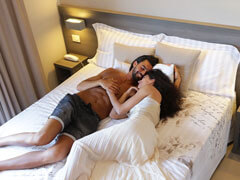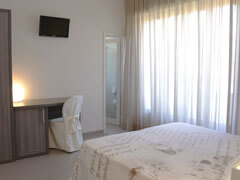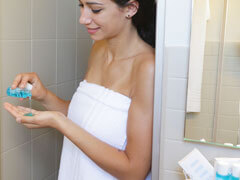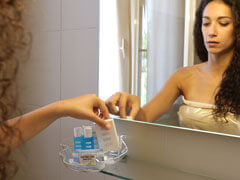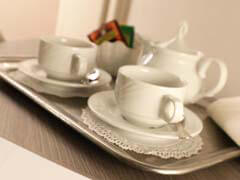 The Comfort Room is the huge double bedroom, with chance of separate beds, some with balcony where you can add a 3rd bed with no problems. The favourite by small families or by couples willing to live the best comfort.
---
Bed:

Double bed + single bed

Surface:

15 mq

Guests:

Up to 3 adults

Balcony:

Some rooms
Included in your Comfort Room stay you'll have::
Room Prices
Best guaranteed rate and all the exclusive benefits
Check availability and price of your stay immediately

All our Rooms
Choose the one that suits you best...
Let them tell you…
Hotel Crystal guests review
Nice structure, excellent welcoming
francescomaggi88 - wrote it on Tripadvisor
Hotel located 5 minutes walk from the sea. Recently renovated, new decors. Excellent and various breakfast. The manager is very kind, always available for informations about the area and restaurants.
Excellent hotel. Excellent kitchen.
mattyBMWGS - wrote it on Tripadvisor
The hotel has been all renovated. Inside and on the outside. Really good kitchen. Car parking next to the hotel. Close to the centre, about 6/7 walk. Friendly and nice stuff. Absolutely recommended.
Excellent
Laura - wrote it on Booking
What impressed me is the huge kindness of the Staff. The position is easy to get both to the centre and the beach on foot.
Excellent good for value
Alessandro - wrote it on Booking
Beautiful furnishing, everything is very clean and all the staff kind and available.
Are you looking for peace and kindness in hotel in marina di Pietrasanta?
You will find it with an holiday at the Crystal